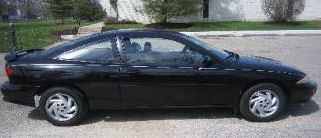 Make Cavalier Z24Miles 89k milesBought $2,135Sold $3,750Very Nice $1,615.00 Profit!!!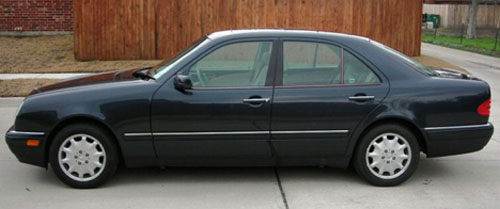 Make Mercedes E320Miles 98k milesBought $8,000Sold 6 weeks later for $11,500Very Nice $3,500 Profit!!!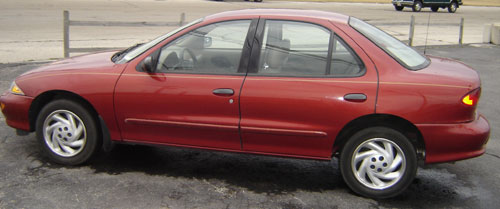 Make CavalierMile 90k.Bought $2,500Sold In 2 weeks for $3100Quick and Easy $600 profit.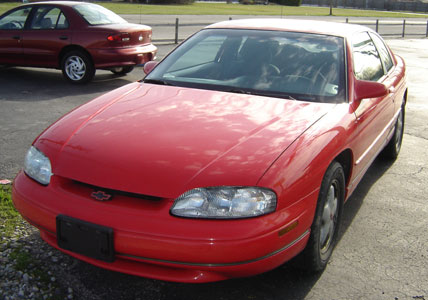 Make Monte CarloMile 75k.Bought $2,900Sold One month later for $4,000One Owner Vehicle. Brake job cost $100. $1,000 profit.

Make Mercedes C280Mile 80k.Bought $5,500Sold 9 Days Later for $7,200Quick $1,700 Profit.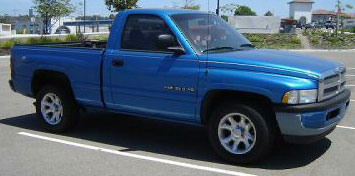 Make Dodge RamMile150k.Bought $2,100Sold Sold on Ebay 5 days later for $2,950$100 for selling on Ebay. Super easy $750 profit for only a few hours of work!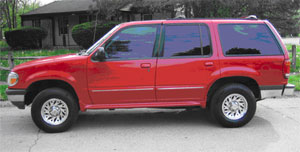 Make Explorer XLMile 116K.Bought $2,050Sold $3,500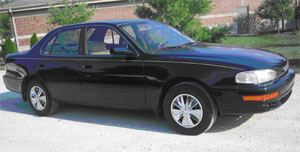 Make Camry LEMile 158K.Bought $1,140Sold $2,900
2002 Mitsubishi Montero Sport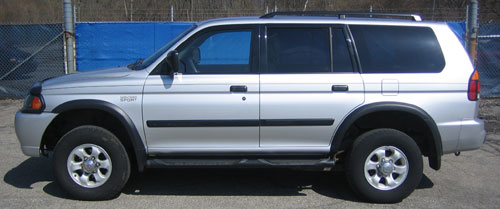 Make Montero SportMile135K.Bought $2,800Sold $4,700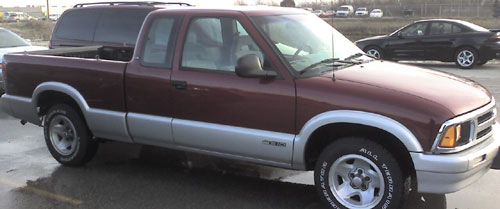 Make S10 Pick UpMile 74K.Bought $2,800Sold $4,000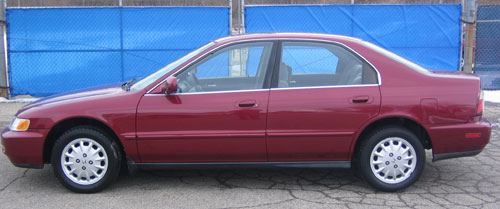 Make AccordMile125K.Bought $2,500Sold $4,050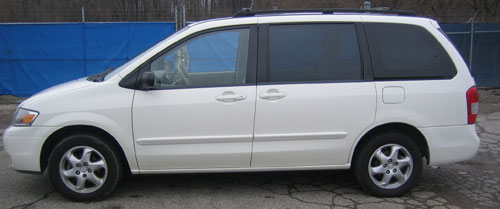 Make MPV ESMile94K.Bought $3,500Sold $5,200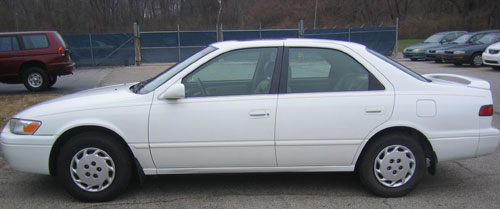 Make CamryMile 145K.Bought $2,300Sold $3,900